All Non-essential businesses in Regina MUST close! So we're going to shut down for a bit too.
---
---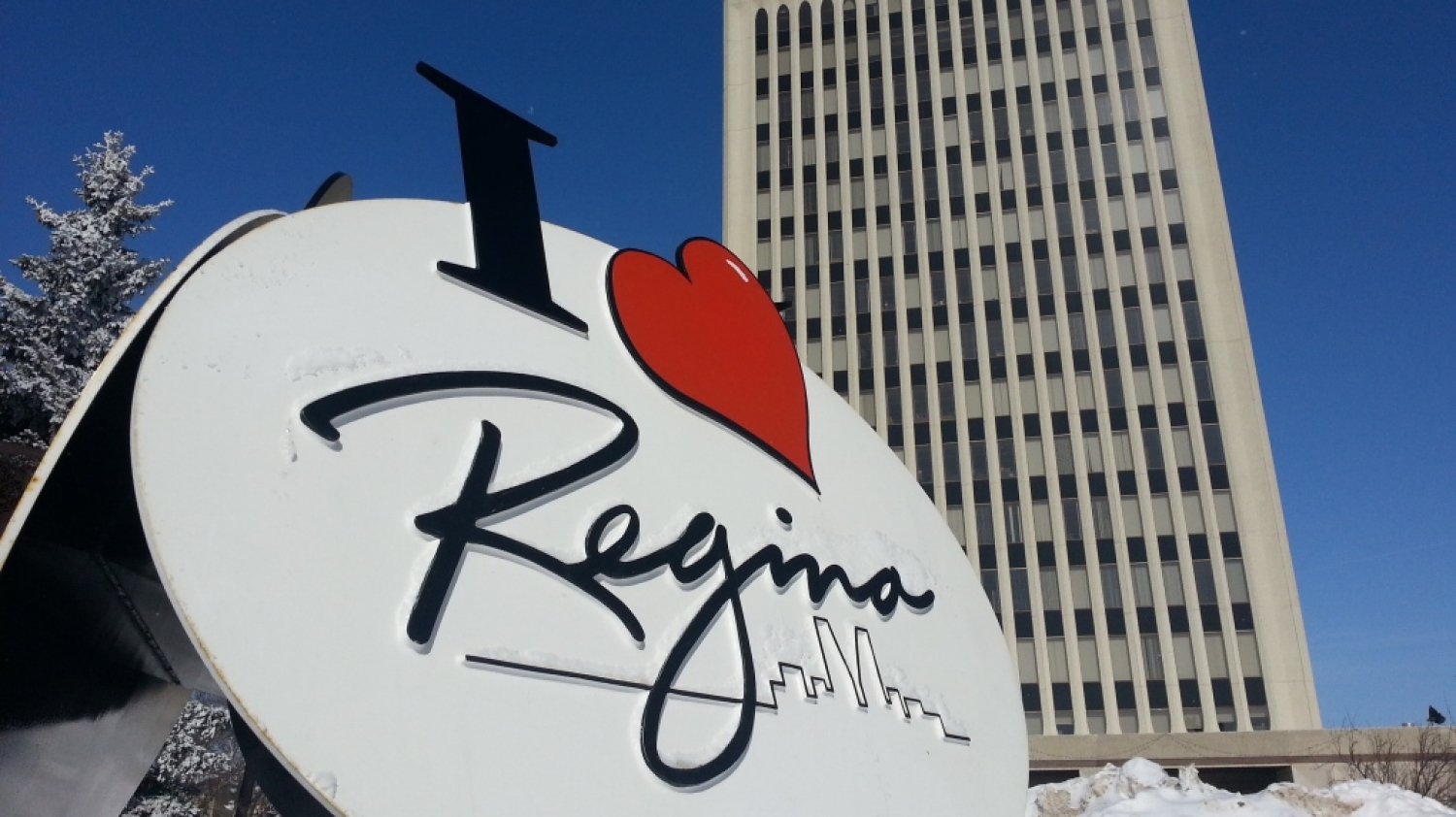 We were just informed that the City of Regina has declared a local state of emergency and that all non-essential businesses in Regina must close. Here's part of the news report:
City of Regina declares state of local emergency
REGINA -- Regina City Councillors have passed a motion to declare a state of local emergency.
All non-essential businesses must close, and group meetings larger than five people are banned with the exception of essential services.
All bars, restaurants and nightclubs must close. Takeout and delivery options are permitted.
Administration will return at 6 p.m. with a plan, including how daycares will be impacted.
Click here to continue reading the news report posted by CTV News Regina today (Friday, March 20th, 2020 at 9:43AM CST).
There seems to be room for interpretation when it comes to the definition of "non-essential businesses". Are we essential in the same way that grocery stores are? Hell no. Do many organizations rely on us and consider us essential, absolutely! We can debate whether our little print shop is essential or not. The reality is this: we mainly print for schools, churches, events, restaurants, etc. Most of our clients are shut down right now anyway. So it just does not make sense for us to stay open right now. So at the end of today, we're going to shut down, until further notice. We hope this all blows over soon so that we can get back to doing what we love doing! Good luck and godspeed to all our clients and every other business in Regina forced to shut down. Also, thanks to those who are providing essential services, we appreciate your sacrifice during these strange and difficult times.
---